SpongeBob by BEATRIX ONG
© Viacom International Inc. All Rights Reserved. Created by Stephen Hillenburg.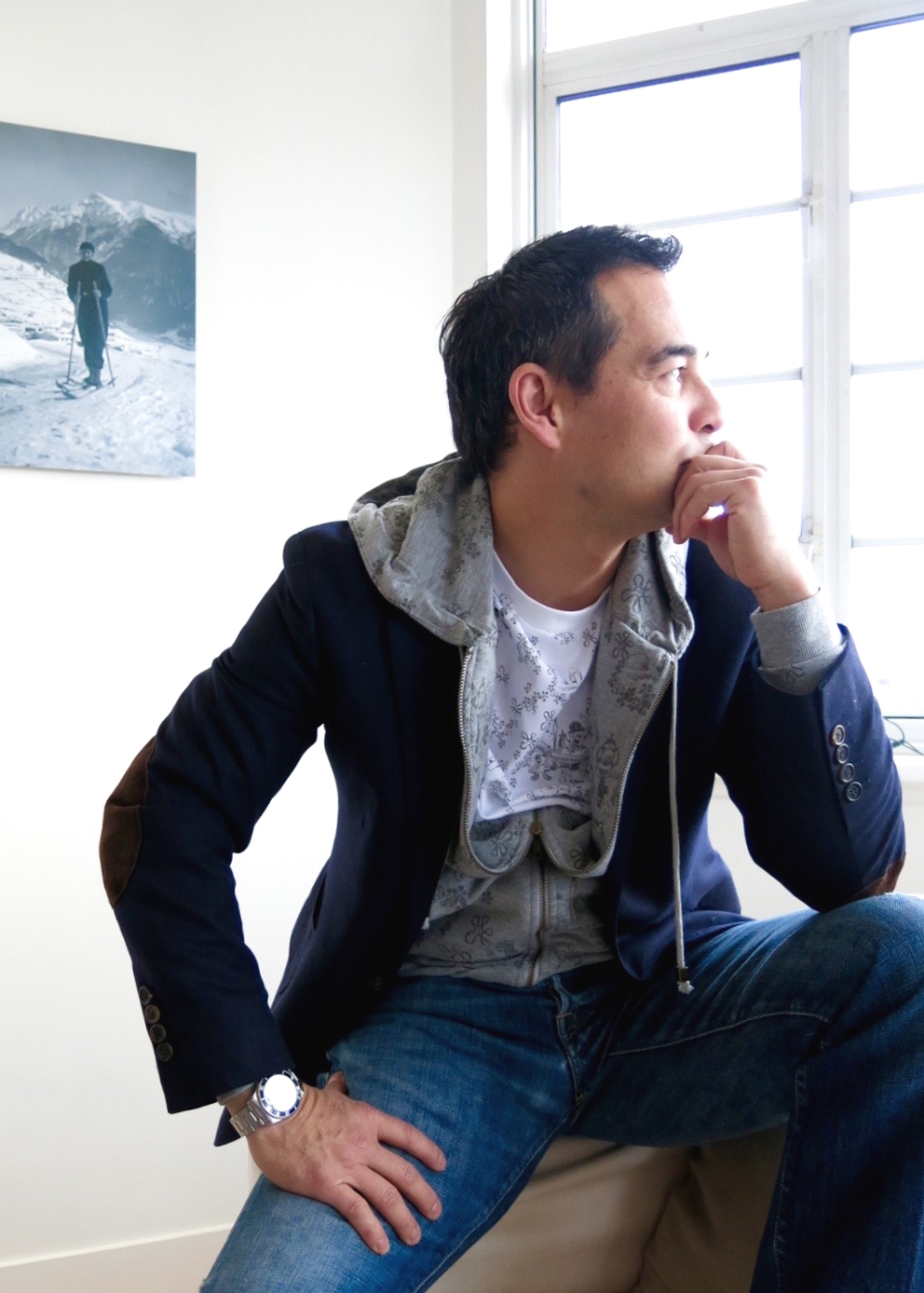 Nickelodeon & Viacom Consumer Products announced their collaboration with acclaimed designer, Beatrix Ong MBE on a luxury range of SpongeBob SquarePants accessories, homewares and selection of apparel.
colette Paris was the first retailer to host the collection in 2015 prior to its official global launch.
"Anyone who knows me is well aware of my strong affection for SpongeBob," says Beatrix Ong MBE. "The collections will imbue SpongeBob's playfull sensibility into high fashion products. The opportunity to combine two of my favourite interests makes this project an absolute joy and honour to work on."
The five-year agreement sees the designer release a collection of products in selected retailers and international territories including Europe, Asia and North America.
"Beatrix Ong is a phenomenal designer and we know that through her vision, SpongeBob is set to be interpreted in ways that he never has been" says Mark Kingston, GM & SVP Nickelodeon & Viacom Consumer Products EMEA & Australia. "We are so pleased that Beatrix will be putting her own spin on one of Nickelodeon's most recognisable characters."
"Beatrix Ong's SpongeBob collection is a perfect fit for colette. We are very happy to welcome it to the rue Saint-Honoré," says colette's renowned creative director, Sarah Andelman.